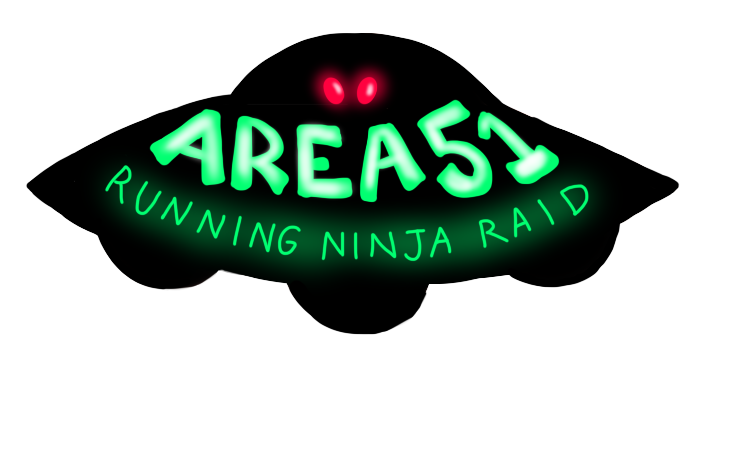 Area 51: Running Ninja Raid
Missed out on the opportunity to storm Area 51 during September 20, 2019? Look no further. This recreates the experience of doing your favorite ninja run past the security gates! Dash through the desert as Crossette from Super Ledgehop: Double Laser, but don't get blasted into smithereens by military homies, advanced alien technology, and cactus. Watch your step, as there's land mines all over the place! It's truly the spirit of the storming experience!
This game was developed under 24 hours while the historical Area 51 storming was happening.
Contributers:
Download
Click download now to get access to the following files: